I have 4 of these beauties in stock.

This version is perfect for standard seats, and also tried and tested on own Recaro's.

Fit a treat.


A small price to pay to protect the fabric of those expensive seats when you have dirty clothes on.



Made from machine washable material, black in colour, red piping with the IMOC logo printed.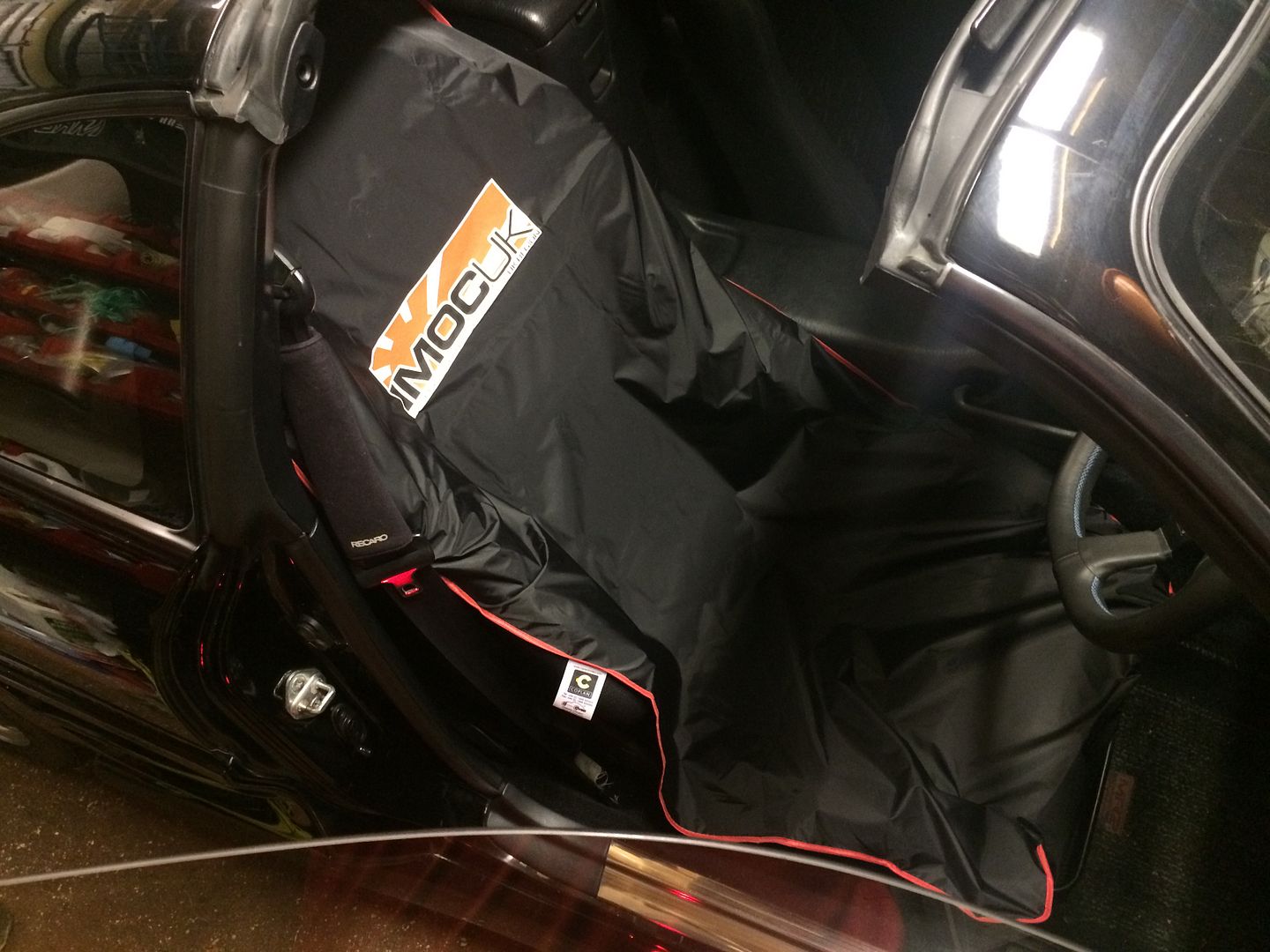 Available in the shop.