Pacific Works are proud to annouce we are now official POWERFLEX dealers.



So for

£250 you can have, supplied and fitted a FULL polybush kit, including roll bars mounts.


That is either the original PURPLE bushes, or the brand new full race BLACK bushes.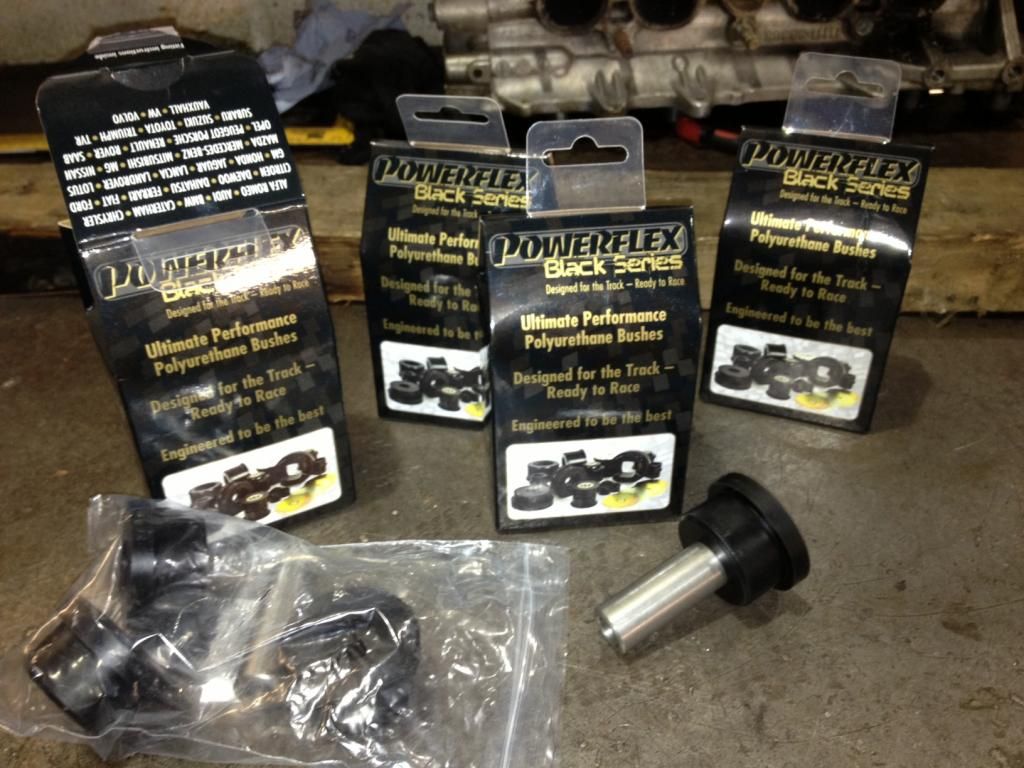 For

£500, you can have a full lower arm refurb.

Included is a full bush kit, all new balljoints, and all the lower arms powder coated.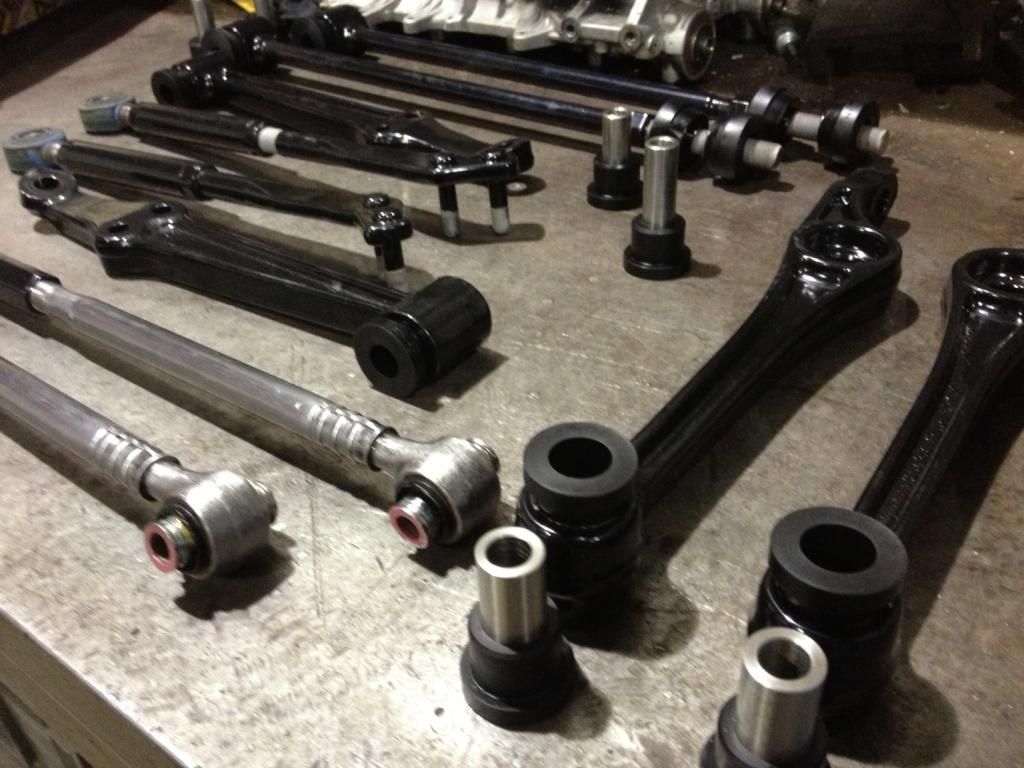 Luke